Quotes by Nikola Tesla
The comment you are replying to does not exist.
in Quotes
The scientists of today think deeply instead of clearly. One must be sane to think clearly, but one can think deeply and be quite insane.
in Quotes
Today's scientists have substituted mathematics for experiments, and they wander off through equation after equation, and eventually build a structure which has no relation to reality.
Recent comments
3 years 33 weeks ago

3 years 33 weeks ago

3 years 33 weeks ago

3 years 33 weeks ago

3 years 36 weeks ago
Books by Jay
Conflict and Conciliation: Faith and Politics in an Age of Global Dissonance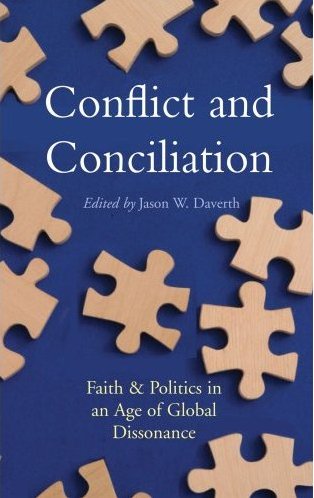 Despite the peaceful foundations of global monotheistic religions, the broad diversity of interpretations can lead to a sharp paradox regarding the use of force. Inevitably, we must ask ourselves: How can those who ascribe to peaceful beliefs suspend their own moral foundation to beat the drums of war? ... read more

A self-indulgent blog for people just like me - PhD, author, photographer, entrepreneur, husband, father, music-lover, and uber-geek. More about Jay