You are here:
Page not found
The page you requested does not exist. For your convenience, a search was performed using the query comments rss xml.
Search results
Check if your spelling is correct.
Remove quotes around phrases to match each word individually: "blue smurf" will match less than blue smurf.
Consider loosening your query with OR: blue smurf will match less than blue OR smurf.
Recent comments
3 years 33 weeks ago

3 years 33 weeks ago

3 years 33 weeks ago

3 years 33 weeks ago

3 years 36 weeks ago
Books by Jay
Conflict and Conciliation: Faith and Politics in an Age of Global Dissonance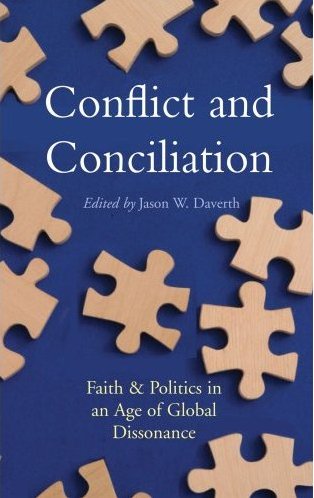 Despite the peaceful foundations of global monotheistic religions, the broad diversity of interpretations can lead to a sharp paradox regarding the use of force. Inevitably, we must ask ourselves: How can those who ascribe to peaceful beliefs suspend their own moral foundation to beat the drums of war? ... read more

A self-indulgent blog for people just like me - PhD, author, photographer, entrepreneur, husband, father, music-lover, and uber-geek. More about Jay