You are here:
Wednesday Wish List – We are Borg – your wrists will be assimilated
15 Jun
in Inventions, Products, Wednesday Wish List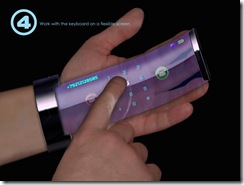 Ok, so not technically a real product yet, but until Amazon delivers my my retinal HUD lenses, I'll have something more realistic to look forward to:
This concept from designer Alexey Chugunnikov is a combination time-telling device and telephone, doing both things in unexpected, futuristic ways. It looks like something out of a science fiction movie, yet it's gloriously within reach. And you want one.
via forevergeek.

Recent comments
3 years 33 weeks ago

3 years 33 weeks ago

3 years 33 weeks ago

3 years 33 weeks ago

3 years 36 weeks ago
Books by Jay
Conflict and Conciliation: Faith and Politics in an Age of Global Dissonance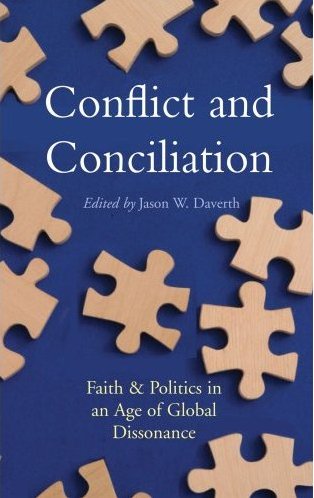 Despite the peaceful foundations of global monotheistic religions, the broad diversity of interpretations can lead to a sharp paradox regarding the use of force. Inevitably, we must ask ourselves: How can those who ascribe to peaceful beliefs suspend their own moral foundation to beat the drums of war? ... read more

A self-indulgent blog for people just like me - PhD, author, photographer, entrepreneur, husband, father, music-lover, and uber-geek. More about Jay