You are here:
Wednesday Wish List – Star Wars Mos Eisley Cantina Bookends: Droooool ….
08 Jun
in Geek, Products, Sci-Fi, Wednesday Wish List



Currently out of stock at Amazon, but I'll be in geek heaven when one of you decides to buy me these puppies. 'Course since I'm exclusively on Kindle these days I'll have to find something else to separate these two nutters. Perhaps my growing pile of unpaid bills? That'll show 'em!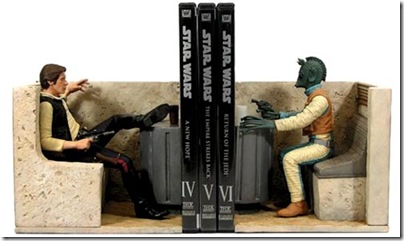 And we all know that Han shot first, eh Mr. Lucas?

Recent comments
3 years 33 weeks ago

3 years 33 weeks ago

3 years 33 weeks ago

3 years 33 weeks ago

3 years 36 weeks ago
Books by Jay
Conflict and Conciliation: Faith and Politics in an Age of Global Dissonance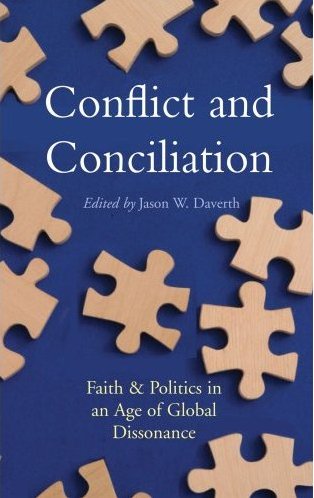 Despite the peaceful foundations of global monotheistic religions, the broad diversity of interpretations can lead to a sharp paradox regarding the use of force. Inevitably, we must ask ourselves: How can those who ascribe to peaceful beliefs suspend their own moral foundation to beat the drums of war? ... read more

A self-indulgent blog for people just like me - PhD, author, photographer, entrepreneur, husband, father, music-lover, and uber-geek. More about Jay