You are here:
Time-Cloaking becomes a reality
06 Jan
in Science & Technology



Image via Wikipedia
So guess what haters, that time I soiled my drawers in the 2nd grade – never happened!
Physicists from Cornell University have made another step towards turning science fiction into reality when they successfully implemented a time masker, which works by altering the flow of light. This feat is based on a basic principle: humans see things happening around us via the light that reaches our eyes. By speeding up one part of the light and slowing down another part, the physicists were able to make it appear as if an event didn't happen!
Kudos to the author for the Robert Jordan reference to Balefire!

Recent comments
3 years 33 weeks ago

3 years 33 weeks ago

3 years 33 weeks ago

3 years 33 weeks ago

3 years 36 weeks ago
Books by Jay
Conflict and Conciliation: Faith and Politics in an Age of Global Dissonance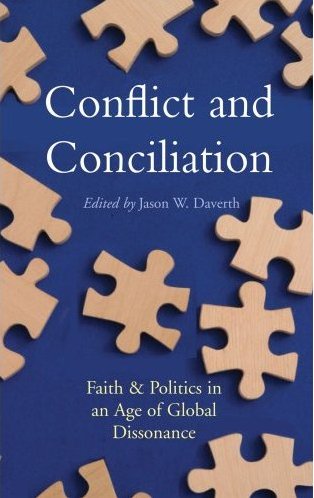 Despite the peaceful foundations of global monotheistic religions, the broad diversity of interpretations can lead to a sharp paradox regarding the use of force. Inevitably, we must ask ourselves: How can those who ascribe to peaceful beliefs suspend their own moral foundation to beat the drums of war? ... read more

A self-indulgent blog for people just like me - PhD, author, photographer, entrepreneur, husband, father, music-lover, and uber-geek. More about Jay