You are here:
in Misconceptions
Fallacious yet widespread and documented beliefs courtesy of Wikipedia.
Nowhere in the Bible does it say exactly three magi came to visit the baby Jesus, nor that they were kings, rode on camels, or that their names were Casper, Melchior and Balthazar. Matthew 2 has traditionally been combined with Isaiah 60:1–3.
60:1 Arise, shine, for your light has come,
and the glory of the Lord has risen upon you.
For behold, darkness shall cover the earth,
and thick darkness the peoples;
but the Lord will arise upon you,
and his glory will be seen upon you.
And nations shall come to your light,
and kings to the brightness of your rising.
Recent comments
3 years 33 weeks ago

3 years 33 weeks ago

3 years 33 weeks ago

3 years 33 weeks ago

3 years 36 weeks ago
Books by Jay
Conflict and Conciliation: Faith and Politics in an Age of Global Dissonance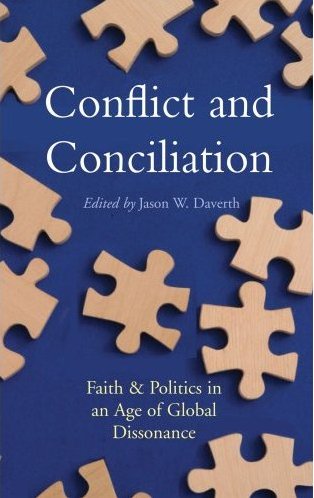 Despite the peaceful foundations of global monotheistic religions, the broad diversity of interpretations can lead to a sharp paradox regarding the use of force. Inevitably, we must ask ourselves: How can those who ascribe to peaceful beliefs suspend their own moral foundation to beat the drums of war? ... read more

A self-indulgent blog for people just like me - PhD, author, photographer, entrepreneur, husband, father, music-lover, and uber-geek. More about Jay