You are here:
It was a Muslim immigrant who saved the day in Times Square
06 May
in Terrorism



Yet one fact being ignored in the American media's sensationalist
narrative about the failed bombing is that the man who was responsible
for police finding the bomb was Muslim. The UK's Times Online reports
that Aliou Niasse, a Senagalese Muslim immigrant who works as a
photograph vendor on Times Square, was
the first to bring the smoking car to the police's attention.
Yes, but don'tcha know that this was actually all a plot to get us to let our guards down and forget that immigrants are evil, Muslims are evil, and damned are we when the twain shall meet!?!

Recent comments
3 years 33 weeks ago

3 years 33 weeks ago

3 years 33 weeks ago

3 years 33 weeks ago

3 years 36 weeks ago
Books by Jay
Conflict and Conciliation: Faith and Politics in an Age of Global Dissonance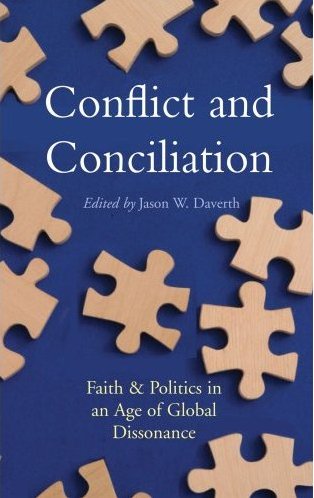 Despite the peaceful foundations of global monotheistic religions, the broad diversity of interpretations can lead to a sharp paradox regarding the use of force. Inevitably, we must ask ourselves: How can those who ascribe to peaceful beliefs suspend their own moral foundation to beat the drums of war? ... read more

A self-indulgent blog for people just like me - PhD, author, photographer, entrepreneur, husband, father, music-lover, and uber-geek. More about Jay