You are here:
Another Whopper from the BK Peeps!
24 Jun
in Ads Gone Wild, Funny



From the same ad team that brought you the homophobic hamburger. Note the fine print - "Fill your desire for something long, juicy, and flame-grilled. As Michael Scott would say … well, never mind.
Seriously?!

Recent comments
3 years 33 weeks ago

3 years 33 weeks ago

3 years 33 weeks ago

3 years 33 weeks ago

3 years 36 weeks ago
Books by Jay
Conflict and Conciliation: Faith and Politics in an Age of Global Dissonance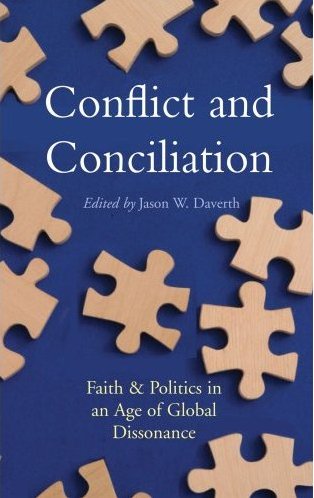 Despite the peaceful foundations of global monotheistic religions, the broad diversity of interpretations can lead to a sharp paradox regarding the use of force. Inevitably, we must ask ourselves: How can those who ascribe to peaceful beliefs suspend their own moral foundation to beat the drums of war? ... read more

A self-indulgent blog for people just like me - PhD, author, photographer, entrepreneur, husband, father, music-lover, and uber-geek. More about Jay